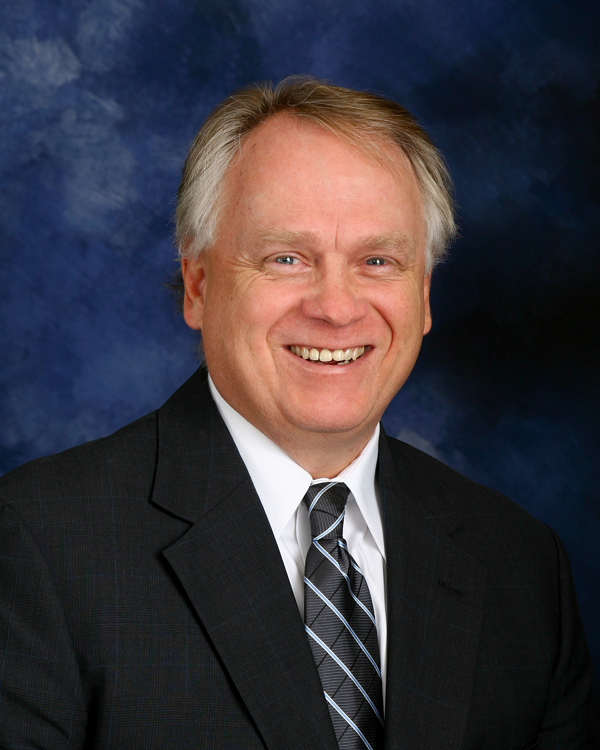 Tim has been in accounting since 1988 and specializes in strategic planning to help small business clients achieve their goals. Through helping establishing these goals   and objectives of our clients, we focus on the key performance indicators that will help drive performance and improve bottom line results. Tim has extensive experience in retail, healthcare, non profit,  and public accounting.
Tim has an innate ability to cut through the noise and discover the true cause of the problem. He is an expert at implementing cost effective solutions to improve profit and eliminate the source of problem.
Tim's experience includes  over 20 years as both an employee and an executive consultant in the retail drug store industry,  President of a private high school ( St Vincent St Mary, yes Lebron James school.) CFO of several companies in various industries and owner of my own CPA firm.
Tim is a member of the Ohio Society of CPA's and also an active member of his church Holy Angels in Chagrin Falls where he serves as an Usher.
" We listen to hear where you want to go, then formulate a plan to help reach your goals "