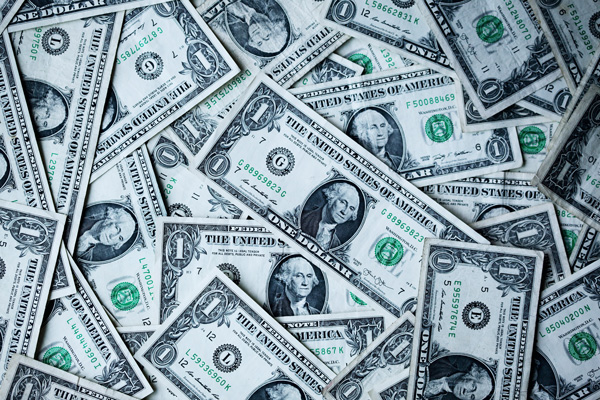 Where will your cash be in 30 days, in 60 days?
Your business needs a process to help monitor your cash projection on a weekly basis and into a future window (8-12 weeks) to monitor cash flow and be proactive before you are out of cash
Do you have an emergency fund set aside for unexpected events?
Do you have 2-3 months of expenses set aside in a money market or cash account?
80/20 rule –  What is your revenue made up of?  Are you to reliant on one source/customer for revenue?
What are your GM% on your product/service?
Do you know the difference between mark up and gross margin when setting selling price?
Request A Complimentary Consultation
EMAIL
UPDATES
Sign up for our Email Updates to get new Information and Articles as we make them available!

Financial Operations and Cash Flow Assessment ONLY $97
- A $997 VALUE!
One day on-site visit to help improve cash flow.