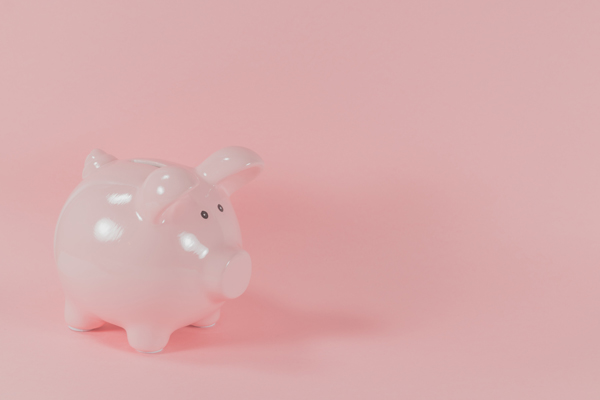 WHAT IS YOUR CASH BALANCE RIGHT NOW? 
It is absolutely critical that you know exactly what your cash balance is. Cash flow management is a challenge for almost any firm, large or small. Small businesses are especially vulnerable to cash flow problems since they frequently operate with inadequate cash reserves or none at all and, worse, tend to miss the implications of a negative cash flow until it's too late.
THE WORST SCENARIO: the business runs out of cash. Some business run out of cash because of troubled operations, but watching a business floundering and running out of cash even as it generates great sales and profits is painful. Painful though it may be, it is common and repeatedly the cause of business failure.
For financing purposes, cash flow projections are generally the most crucial aspect of the business plan. Bankers and other sources of financing will almost always look for a cash flow analysis in addition to any other financial statements, because this will show how the loan can be repaid.
You need to perform a cash flow analysis on a regular basis. We can help you with your cash management requirements.
Request A Complimentary Consultation