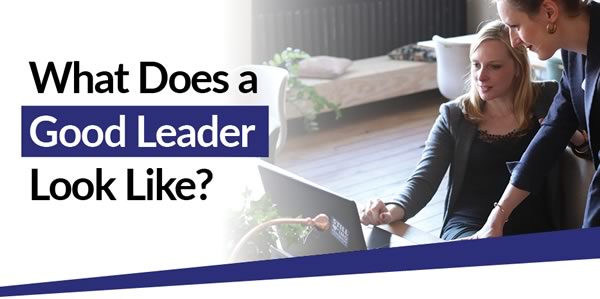 Leadership is not a mystery – success leaves clues, and great leaders have some very specific traits in common. As a leader, you need to understand and embrace the traits that will help you achieve a high level of leadership success.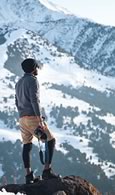 Here are our 9 tips to help you understand and embrace those traits.
1. Lead by example with one clear vision. Great leaders possess a voracious desire to effectively execute the vision of the company. They don't waste their time worrying about day-to-day problems or responsibilities – they focus their time and energy on the direction of the business.
2. Be yourself and be proud of who you are. When you are content with who you are, you can do what you need to do and say what you need to say with complete conviction. And you can do it without caring about what anyone else thinks.
3. Inspire confidence in others. As a good leader, you can concisely and clearly communicate your message to inspire those around you to greater levels of achievement. Most people will go the extra mile for leaders they respect more than they would for anyone else.
4. Don't be self-serving. Great leaders aren't focused on proving themselves to others but are instead focused on what is in the best interests of the business. They put their dream for the company over their own interests.
5. Don't question yourself. Instead, listen to your inner voice and trust it completely. Allow it to be your guide with each step you take, even as you move in directions that no one has traveled before. In order to be a great leader, you must believe in your inner voice and trust that it will always be there to lead you.
6. Know when to take advice. Value support from others and bring them into your circle to provide the guidance you need. Develop your top talent by providing them with coaches and mentors, so they have support when they need it.
7. Maintain the foresight to move ahead, even in questionable times. Take risks and appreciate the importance of moving forward. Dare yourself and others to venture out in new directions. Once others fully comprehend your vision, they will rise up to the occasion and take the risks required for implementation.
8. Love what you do and communicate that passion to those around you. Exude a passion that rubs off on others. Maintain a clear identity that is projected to everyone you meet so others will feel this and will want to be a part of the vision.
9. Never quit. Embrace and overcome any roadblocks – personal or otherwise – that stand in your way. Do the necessary work on yourself to prevent anything from holding you back and eliminate those habits that are keeping you from being the best leader possible.